Anthony speaks to The Law Society Gazette regarding gig economy reform.
Feb 16, 2018
Author: Chloe-F
Our head of employment law, Anthony Purvis has given his comments to The Law Society Gazette in response to the government's decision to defer on reform of the so-called 'gig economy'. You can read them here.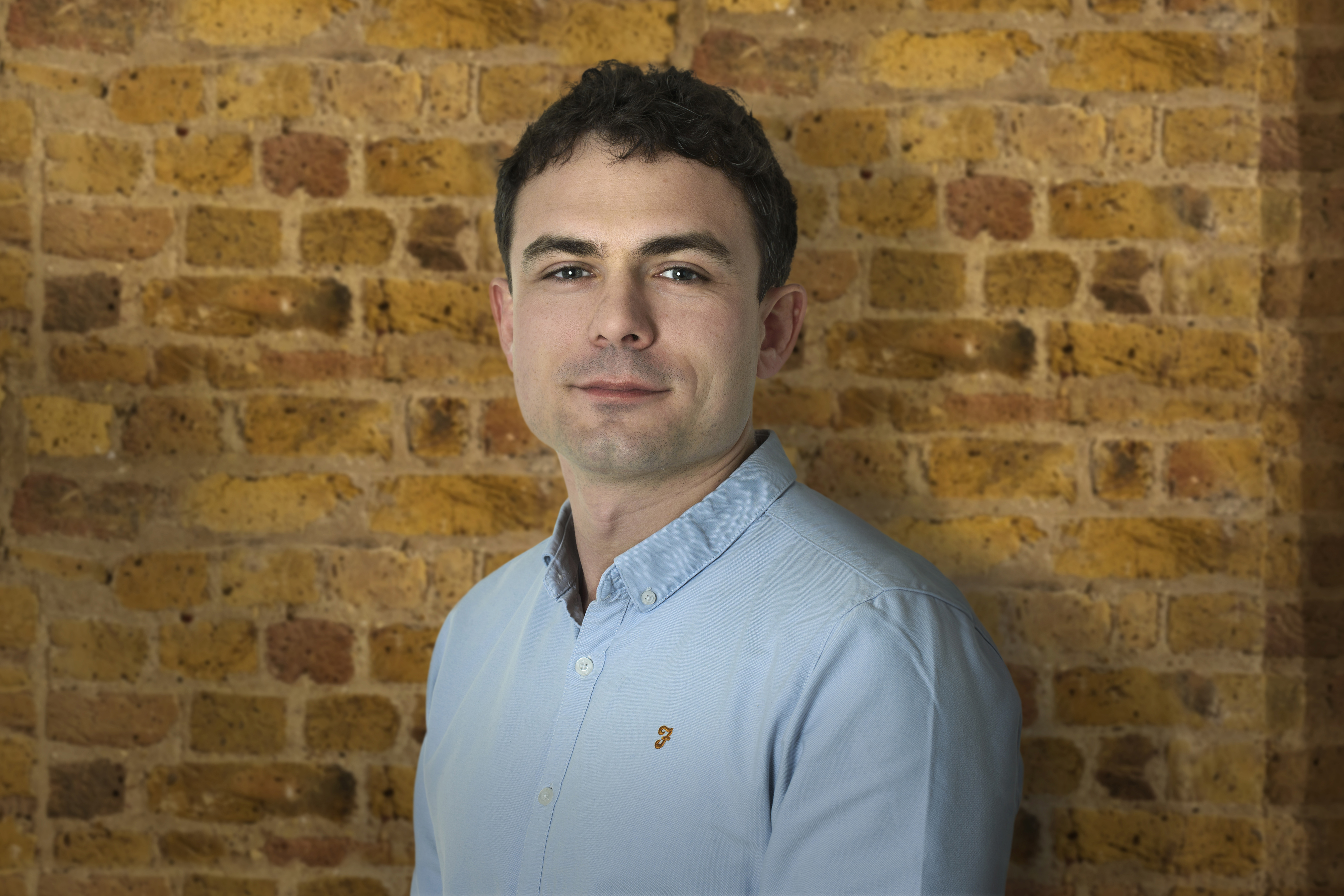 The Department for Business, Energy and Industrial Strategy leanched a research project into the scale of the gig economy – the first piece of government-commissioned research into the practice. The report by former aide to Tony Blair, Matthew Taylor, pays particular attention to the one-sided flexibility of employment relationships.
15% of the UK's labour market are currently self-employed, which has seen a rise in the number of people doing 'gig' work – mostly casual, short-term work that is increasingly sought by people through mobile phone apps when they want to work.
The increase in 'disruptive' businesses – where new ways of working and technology come together to create new products and services to better meet consumer demand – has led to a change in working practices.
Many doing 'gig' work have 'worker' or 'self employed' employment status. Employees are entitled to a full range of employment rights: the National Minimum and Living Wage, annual leave, rest breaks, maternity, paternity and adoption leave, right not to be treated less favourably as a part-time worker, right not to be treated less favourably as a fixed-term employee, right to request flexible working, protection from discrimination at work, minimum notice periods, collective redundancy consultation, statutory redundancy pay, protection from unfair dismissal and TUPE. In comparrison a worker is entitled to a range but not all employment rights: the National Minimum and Living Wage, annual leave, rest breaks, right not to be treated less favourably as a part-time worker, protection from discrimination at work.The self-employeed have no entitlement to employment rights beyond the basic health and safety and anti-discrimination framework.
The Taylor review of modern working practices made the following recommendations:
• People who work for platform-based companies, such as Deliveroo and Uber, be classed as dependent contractors;
• Strategies must be put in place to make sure that workers do not get stuck on the National Living Wage;
• The review suggests a national strategy to provide good work for all "for which government needs to be held accountable";
• The government should avoid further increasing the non-wage costs of employing a person, such as the apprenticeship levy;
• Employers need to prove that an individual claiming employment rights is not entitled to them. At the moment, the employee must prove their entitlement.
---
If you think you would like to discuss an employment issue or any of the issues raised in this blog, please contact our employment solicitors on 020 7234 0200 or employment@waterfront.law.
Anthony Purvis
Partner, Employment Law
Anthony offers succinct & practical advice to both businesses and individuals on various issues including redundancies, unfair and wrongful dismissals claims, unlawful discrimination, grievance & disciplinary procedures, TUPE, staff handbooks, contracts of employment, restrictive covenants & their enforcement, settlement agreements and the employment aspects of corporate reorganisations or sales. Read more...
.